Waste Removal NC, proudly serves Carteret County and surrounding areas with solid waste collection, disposal and recycling services.
Offering a wide variety of roll-off container and dumpster sizes, and no hidden fees or long-term automatic renewal; you can get the best deal for your solid waste removal needs.
Whether you own or manage a small or large business or company, can satisfy your waste removal needs.
Taking on a renovation or project at your home or business? Waste Removal NC, offers flexible contract periods, allowing use of containers for the amount of time that works for you, and then pick it and haul it away for you. No mess, no travel, and no hassle. With our services, you get the most competitive price and the convenience of choosing your drop off and pick-up date/time.
Our waste removal services are all about the quality and assurance for our customers, we want our customers to be happy with their waste removal needs.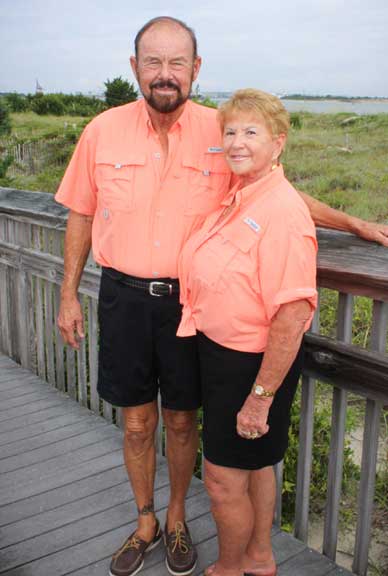 Dave & Janet Duffy
Our mission is to offer the most competitive solid waste collection, disposal and recycling rates in the area while providing our customers with unmatched quality and service. Please contact us directly if you have any questions or you want a quote that is specific to your location.
We proudly provide services to the following locations:
•  Atlantic Beach
•  Beaufort
•  Cape Carteret
•  Cedar Point
•  Emerald Isle
•  Havelock
•  Morehead City
•  New Bern
•  Otway
•  Swansboro
•  MCAS – Cherry Point
•  Camp Lejuene
We offer competitive rates with no long term contracts!